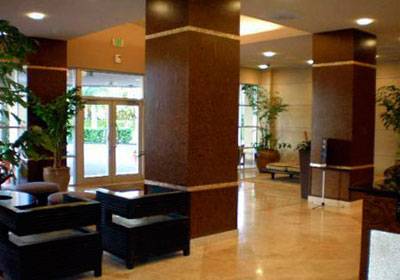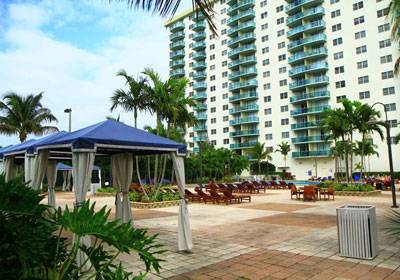 Ocean Reserve condominiums
Welcome to the Ocean Reserve!
Located at 19370 Collins Avenue in the picturesque Sunny Isles Beach, Florida, Ocean Reserve offers a luxurious coastal living experience. With its prime location and a host of impressive amenities, Ocean Reserve is the epitome of elegance and sophistication.
Ocean Reserve boasts a variety of thoughtfully designed residences to suit your needs. Choose from one, two, or three-bedroom apartments, ranging in size from 1,005 to 1,665 square feet. Each residence is meticulously crafted to provide spacious and comfortable living spaces that embody modern luxury.
With a total of 398 residences spread across 17 stories, Ocean Reserve offers a sense of exclusivity and privacy. Situated on the 16th floor, your home provides breathtaking views of the surrounding city and ocean, adding to the allure of this magnificent property.
Built in 1972 by The Feurer Companies of Chicago, Ocean Reserve is a testament to timeless architecture and enduring quality. The developer's commitment to excellence is evident in every aspect of this stunning residence.
Maintaining Ocean Reserve is a priority, and a maintenance fee of $0.52 per square foot ($5.6 per ft2) ensures that the building and its amenities are impeccably maintained. The resort-style heated pool invites you to relax and unwind in a serene and picturesque setting, while the floor-to-ceiling glass doors and private balconies allow you to enjoy panoramic views and let in an abundance of natural light.
Stay fit and active at the state-of-the-art fitness center, equipped with modern equipment and offering a range of options for your workout routine. The spacious kitchens in each residence are designed with functionality and style in mind, providing an ideal space for culinary creativity.
At Ocean Reserve, your safety and security are paramount. The 24-hour attended gatehouse and lighted gate ensure peace of mind, while valet and garage parking provide convenience and ease of access. Additionally, the full-service concierge is available to cater to your every need and ensure that your experience at Ocean Reserve is nothing short of exceptional.
Whether you need to conduct business or simply stay connected, the 24-hour business center is at your disposal, providing a professional and well-equipped environment.
Come and experience the ultimate in coastal luxury living at Ocean Reserve. With its prime location, stunning residences, and exceptional amenities, this is an opportunity to embrace a lifestyle of refinement and tranquility. Contact us today to explore the possibilities and make Ocean Reserve your new home.
Regenerate response